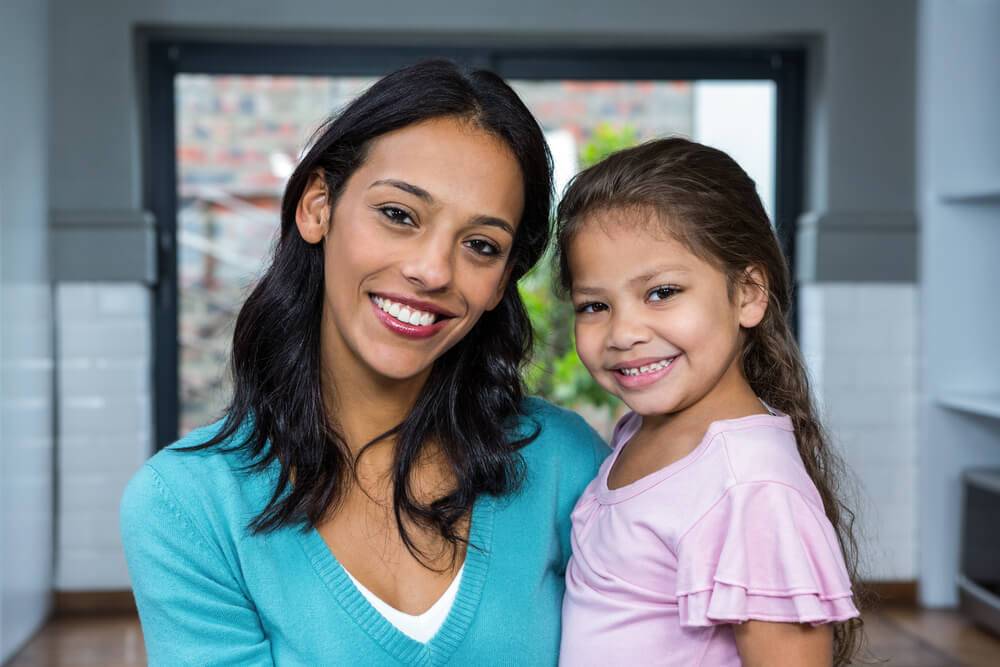 Did you know that the Environmental Protection Agency has listed indoor air pollution as the fourth greatest environmental threat that is faced by Americans? This highlights how indoor pollution is a growing concern for most people in the country as anything that affects the quality of the air we breathe will affect our health.
Why You Want to Clean Your Indoor Air
Most of our homes rely on the air ducts for circulation of air. But what would happen to the air if they were contaminated or in need of a cleaning? Wouldn't this ruin the air quality in our homes, endangering you and your family day in and day out? Hence, it is important that you get your air ducts cleaned every couple of years. Some of the advantages of getting the air ducts of your house cleaned are highlighted below.
Better Indoor Air Quality
The EPA also believes that the air inside our homes is 70 times more polluted than the air outside. This is largely due to the contamination of the air, as it enters your home through the air ducts. This could either be a result of the dust collected in the ducts, mold growth or much more. When you get your air duct cleaned, you are giving a clean and safe passage into your home to the air outside, which will improve the quality of air inside your home as well.
Dust Protection
Often, when you are done with your cleaning, you notice that there are patches of dust that have started to reappear on the places you rid them of in the first place. This is because air can carry embanked duct particles in the air duct with itself as it enters your home. As air comes into contact with the objects in your home, these particles appear on the surface you have cleaned. If you clean the air duct, the air will have little or no dust to carry, keeping your home cleaner.
Greater Equipment Lifespan
A large number of systems that are used in our day to day life fail due to dust or debris collection; your heating, cooling and ventilation systems are no exception in that regard. If you get your air duct cleaned, it removes the dust and debris that has collected in the air duct and reduces the amount of contaminants that have been carried into the air as a result, giving you greater equipment life.
Why should you get your ducts cleaned?
You are not the only one that lives in your home. If you have kids, their health and well being is your responsibility. Polluted air can cause a number of breathing difficulties in children and affect their health adversely. If getting your air ducts cleaned can prevent that from happening, why would you not want to get it done?
Phoenix-Metro Air Duct Cleaning by A-Z Air Duct
One of the biggest issues that families face when considering having their air ducts professionally cleaned is finding a company that they can trust to get the job done right, on time, and within budget. Fortunately, A-Z Air Duct has an extensive history of going above and beyond the needs of our customers, so call (602) 466-2234 or click here to contact a representative for a free quote today.
---