Residential Air Duct Cleaning Services
How Often Should Air Ducts Be Cleaned?
Air ducts should be cleaned every three to five years; they should be conducted more frequently if there are pets or smokers within the home. Cleaning removes debris, dust, pet dander, and particulate matter from deep within the system, which ensures this material is not picked up and circulated throughout the home. This is particularly important if anyone in the home suffers from breathing conditions such as asthma, COPD, emphysema, etc.
Mold Removal
Of course, mold is a primary concern within any HVAC system. In Phoenix, Arizona, Cladosporium, Penicillium, Aspergillus, and Alternaria are common molds encountered within residential structures. These molds often develop in late summer when the rains fall. Click here to Contact Us Now!
Air Duct Cleaning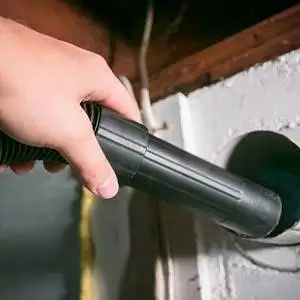 Dryer Vent Cleaning
Air Purification