Air Purification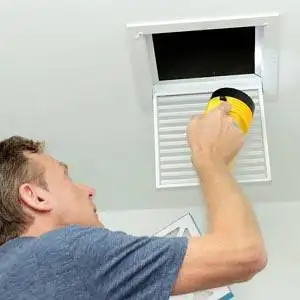 Air Duct Cleaning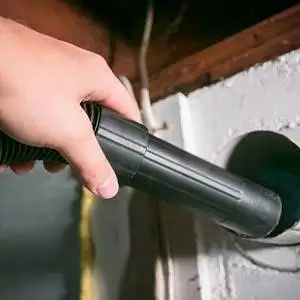 Dryer Vent Cleaning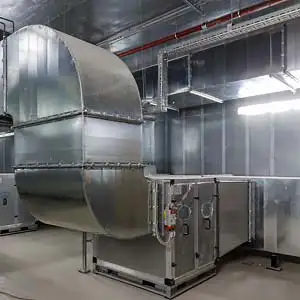 Commercial Services
HVAC Cleaning For Your Air Ducts
HVAC Cleaning. According to the EPA, the average home accumulates as much as 40 pounds of dust per year. Dust is full of more than dirt, containing everything that is in the air surrounding you. In fact, the air you breathe can cause allergies, asthma, and even make you ill.
One of the most important reasons to have your air ducts cleaned is to improve the quality of your indoor air. According to NADCA (National Air Duct Cleaners Association), the average six-bedroom home creates approximately 40 pounds of dust that are circulated through your air vents every year. Your HVAC system is your home's way of breathing; it takes air in and exhales it back out.
Everyday living, from you, your kids, and especially your pets, causes a significant amount of pollutants and contaminants that make their way into your air conditioning's ducts. You can expect to find cat dander, dog hair, dust, and even chemicals being circulated throughout your house every time your air conditioner runs. In fact, when impurities make their way into your AC unit, they will be re-circulated anywhere from five to seven times a day. As this occurs, filth and grime build up inside your ducts and will contaminate the air you breathe. Click here to see our service areas in and around Phoenix, AZ.
Why Choose A-Z Air Duct in Phoenix?
Watch The Video To Discover Why For Yourself!
Having contaminants and pollutants built up inside your air conditioning system doesn't necessarily mean that you are breathing unhealthy air; however, there is a serious concern for individuals with respiratory and other health conditions who inhale impurities. In an effort to keep your indoor air quality as clean as possible, we recommend that you have your ducts professionally cleaned every two to three years.
98% OF DANGEROUS POLLUTANTS ARE TOO SMALL TO BE REMOVED BY A STANDARD HVAC SYSTEM
Air Duct Cleaning in Phoenix 
Why do you need to clean your air ducts often? The benefits of cleaning your home or business' air ducts stretch beyond just improved health and fresher, clean air. Increased airflow and better efficiency of your HVAC system are benefits that can save you money annually — along with proper & routine maintenance of ductwork and systems. Our air duct cleaning services in the Phoenix area are the frontline in protection against harmful air contaminants and allergens.
Dryer Vent Cleaning in Phoenix
Why do you need to clean your dryer vent often? Aside from wanting to get rid of all that fuzzy material that ends up collecting near your dryer filter, a clogged dryer vent poses a serious fire risk. According to the U.S. Fire Administration, nearly 3,000 fires each year are caused by clothes dryers. These fires account for 5 deaths, 100 injuries, and $35 million in property losses annually. Of all home fires involving dryers, failure to clean the dryer vents was a factor in 34% of cases. Here in Arizona we know how important this is, so we ensure your Air Ducts are in proper order.
Residential & Commercial Air Purification
Commercial Services in Arizona – Air Duct
Residential Services in Arizona – Air Duct
Utilizing ActivePureTM technology, our air scrubber and air purification products offer a number of benefits for residential and commercial indoor air quality improvement. Our products and solutions will:
Remove Odors (lingering chemical smells (VOCs), paint odors, environmental and residual odors.)
Reduce Air Pollutants (smoke, allergens, viruses, mold, bacteria, dust, and pollen)
Relieve Allergy Symptoms (remove pet dander, pollen, and seasonal pollutants)
Protects HVAC Equipment (and promotes longer system life)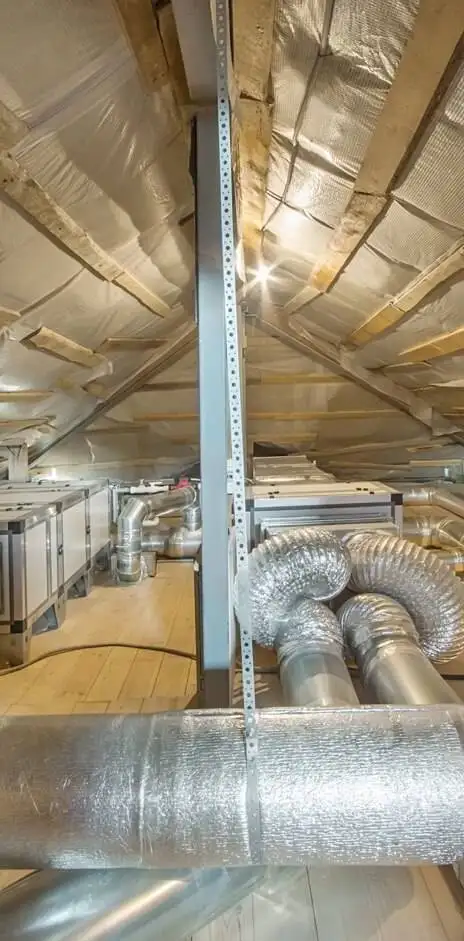 Where Else Have You Seen Our Product?