Dryer Vent Cleaning Services In Phoenix
A-Z Air Duct is a professional, family-owned and operated Air Duct Cleaning company in the Phoenix, Arizona area.
Our technicians know just what to look for when servicing dryer vents and other air ducts. We can help you learn the proper way to protect your dryer vents against future blockages to prevent dangerous fires and other hazards.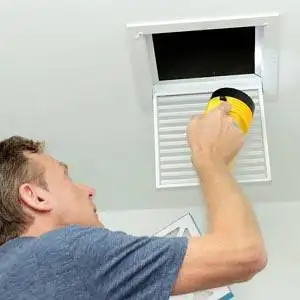 Air Duct Cleaning
Air Purification
All Residential Services